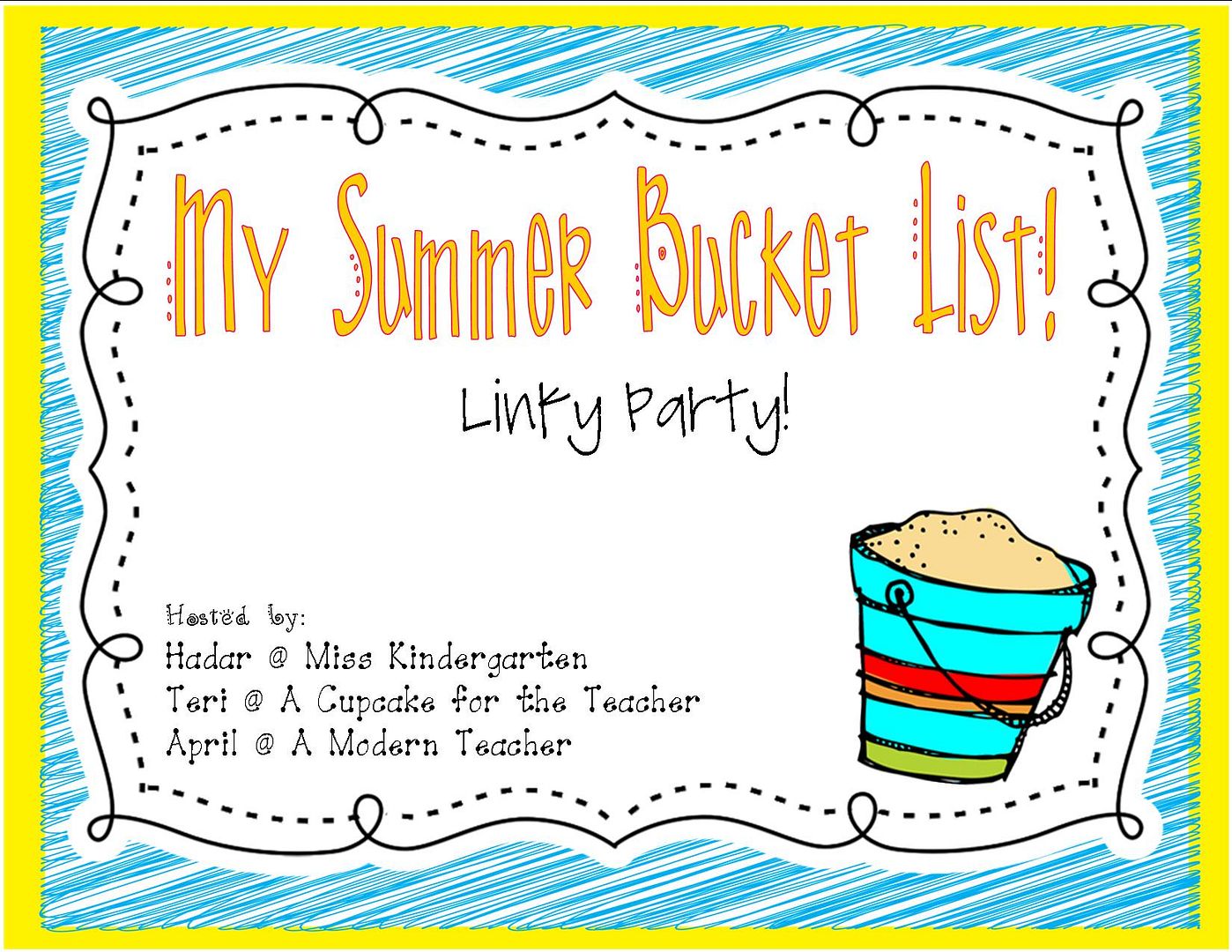 I have a very busy summer ahead! It should be a mix of fun and work...I always plan over the summer, but since I'm moving, everything is changing! So here's my list...
1. Pack and move. Almost everything is out of my classroom (yikes!), but I still need to pack and move everything to Austin.
2. Drive from DC to Austin to help my sweet man move.
3. Go to Miami, Turks and Caicos, and the Bahamas. I know...poor me!
4. Finish reading Daily Five and visit all of my lovely reading blog friends so I can get a grip on reading!
5. Make some beautiful classroom reference posters and everything on my Pinterest To Do List.